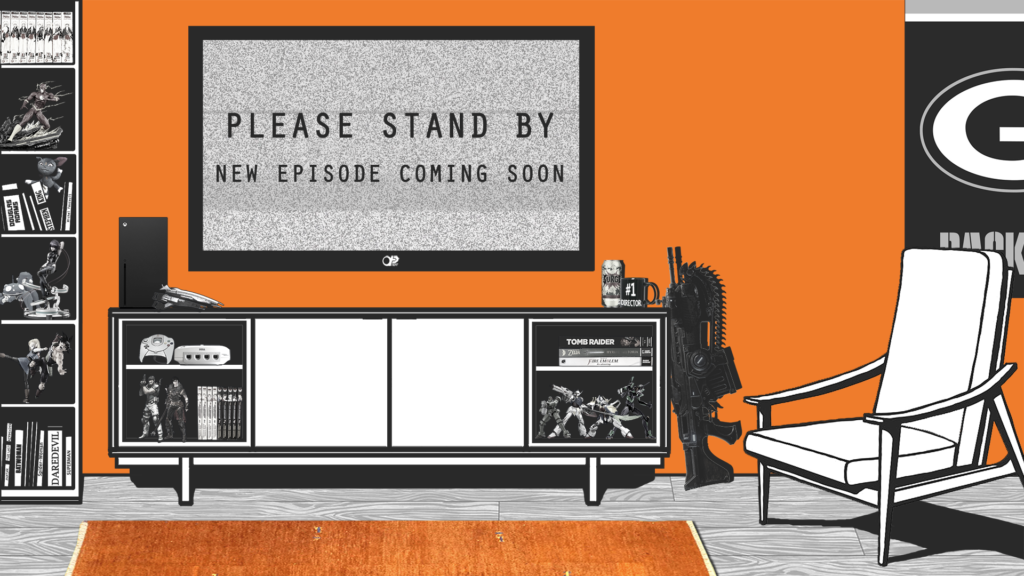 For too long, Grey has kept his opinions to himself. (Not really, but you don't have to deal with him in person.)
That changes now with our new regular series, "One Shade of Grey," where Grey will take a deep dive into whatever topic comes to mind, whether it's a current issue in today's world, the misguided ramblings of a nerdy fan, or just a funny personal life story.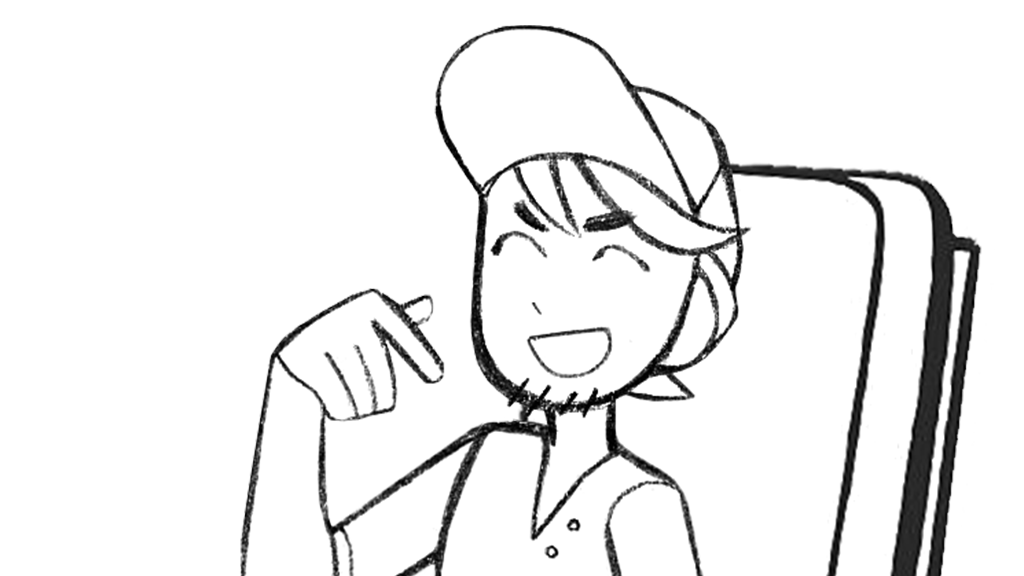 ---
These videos will stray from our usual scripted comedy and hopefully offer fun, quick takes on topics you find interesting. Check back regularly for more videos, or subscribe to us on Youtube for direct updates.