We are a team of creators, actors, writers and editors.
All images taken at Island Station Media Lab.
OPMeat is a group of creative friends creating content we're passionate about. We are based around Portland, OR, though our team has grown past our initial size and scope and now has contributors all over the United States and even internationally!
We're just two brothers.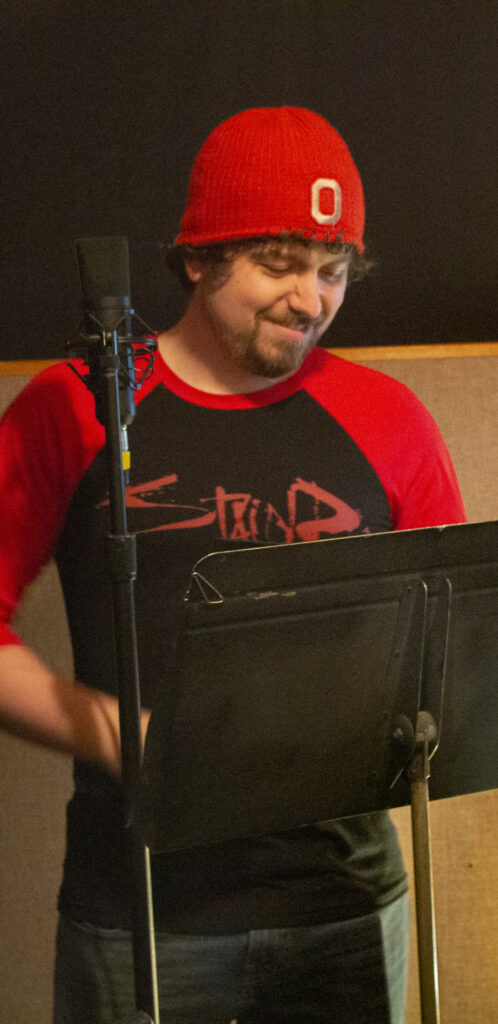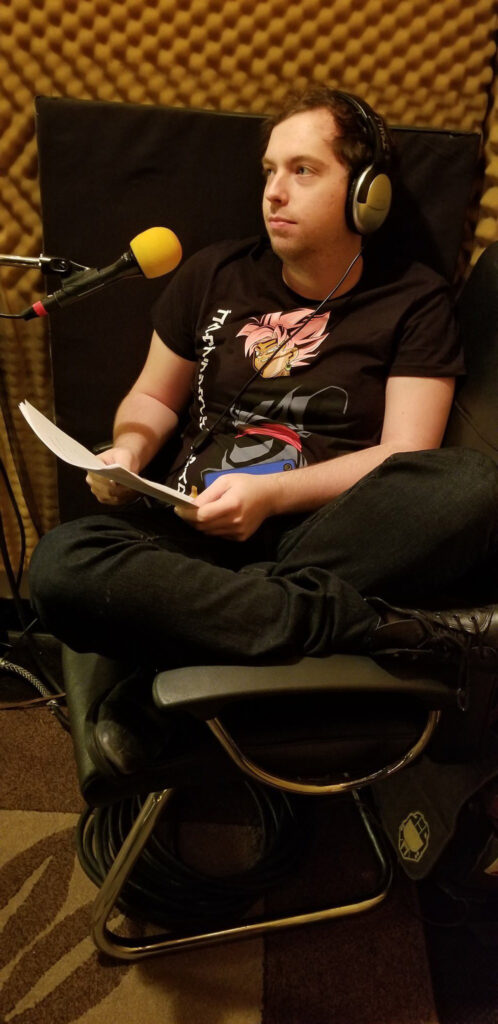 Staindgrey and Luckyblue are the creators of OPMeat. We also write, direct and produce every video we create.
For more information, contact us with the form below.
For more in-depth inquiries: